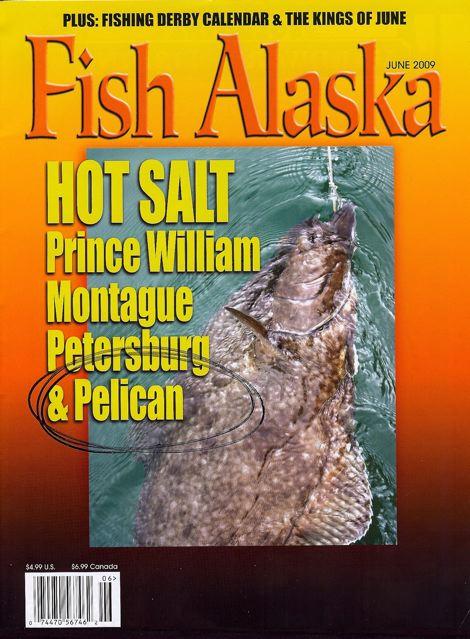 Fish Alaska Travel Story by Andrew Cremata
Telling Stories: Stepping back in time to an unspoiled Alaska in Pelican
"There is a place imagined where the Alaskan ideal is realized. As a boy the image of this place is what made me dream of traveling to this American frontier.
In those dreams, there was a place which emerged from the sea as though it was born of the salty waves. Ragged pilings draped in barnacle and seaweed dripped heavy with the surf. Vessels that braved distant oceans were moored within these rustic confines, the sweet stench of an ebbing tide wafting over their creaking bows. Thick coats of paint and weathered wooden planks hinted at stories born from steep ocean swells and massive fish hauled over the rail.
There is such a place in southeast Alaska- a place where fishing itself is history..."