Highliner Lodge & Charters is situated 100 miles north of Sitka and 90 miles West of Juneau in the former commercial fishing boomtown of Pelican, AK. The quaint Alaskan fishing village now has a population of less than 100 year-round residents.
Although most of the commercial fishing fleet has left because they have no one to sell their fish to, the fish are still here! We have built Highliner Lodge & Charters where the fish are—where YOU can catch fish! Most lodges are built where THEY can catch people.
Whether you are enjoying a beautifully prepared four-star dinner, or the incredible view from the Highliner Lodge; it is perhaps our scale of humanity, the intimacy of a small fishing village, and the conspicuous domination of nature over man... that humbly sets us apart from other destinations.
Nah… actually it's the fishing! We have all of the above… but it's really all about the fishing!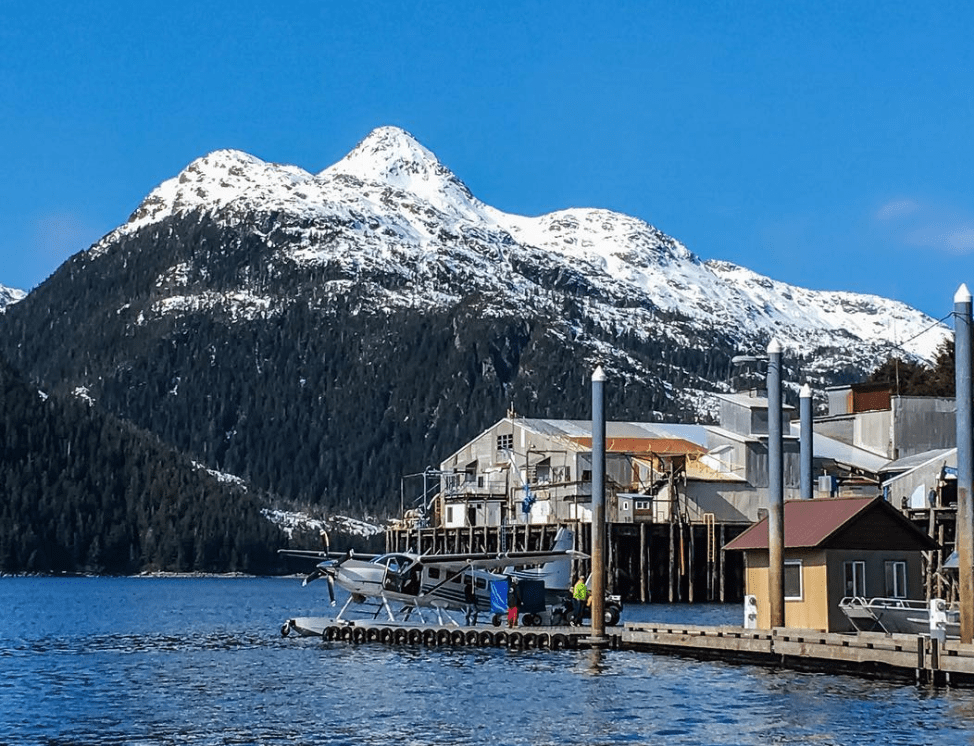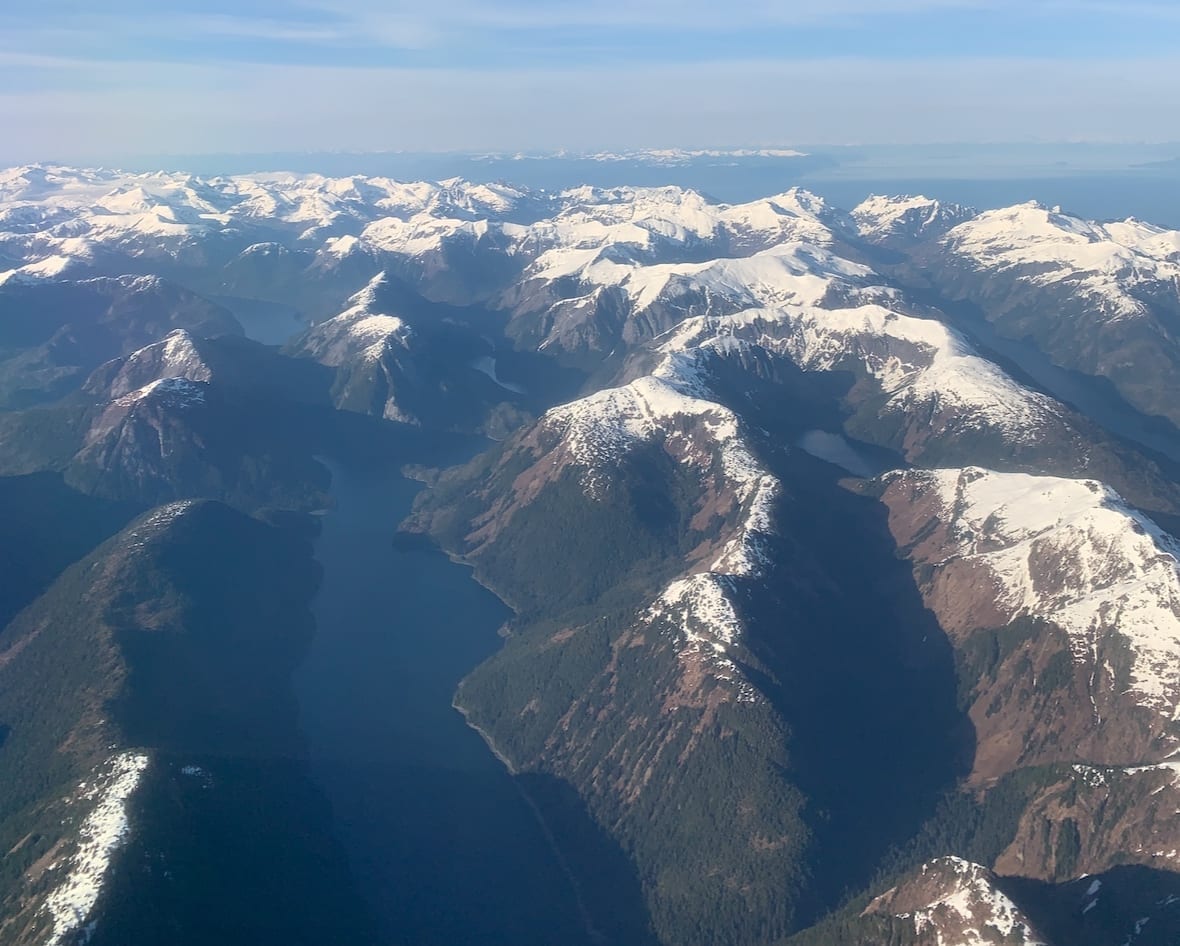 Getting Here
We are located approximately 90 miles west of Juneau, AK on Chichagof Island. During the summer months (late May through August), there are 3 scheduled float plane flights from Juneau to Pelican operated by Alaska Seaplanes. The cost of the float plane ride is built into your package price. This flight makes getting here an incredible experience in itself!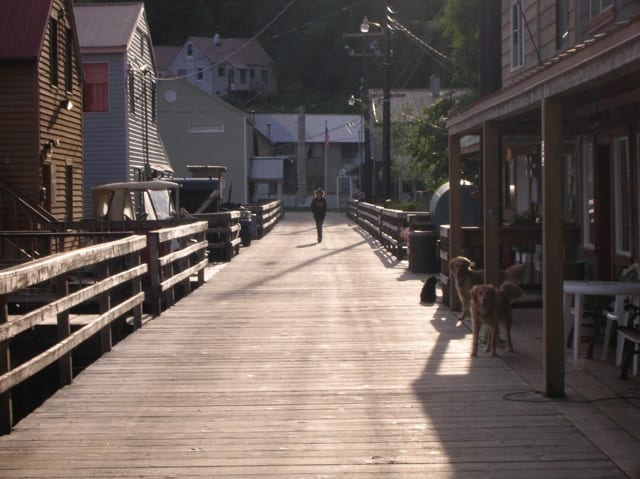 Our Only Road Is a 12-Foot Wide Wooden Boardwalk
Because it's away from cruise ships and airports, some people say that Pelican is the undiscovered gem of Southeast Alaska! However, Highliner Lodge & Charters has been "discovered."
We have grown by 80%, 20%, and 96% in 2010, 2011, and 2012, respectively. We only started in 2005 with zero business. Remember, this is during the Great Recession! My accountant says that we must be doing something right!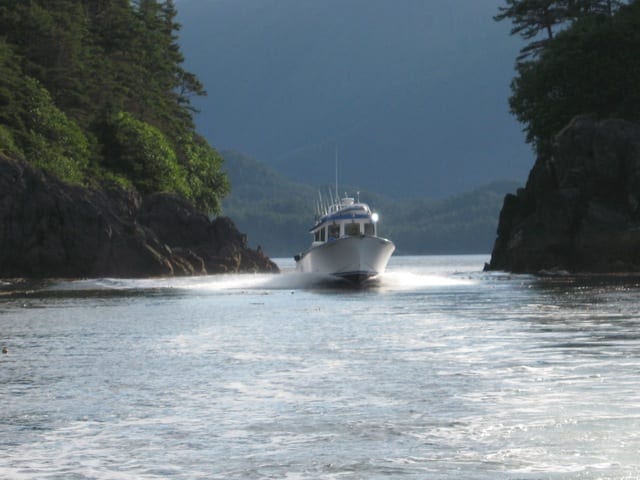 Incredible Fishing and Unparalleled Beauty
This combination will make your stay at Highliner Lodge & Charters unforgettable! Pelican, an authentic, rustic, rootin'-tootin' commercial fishing village, was pioneered in 1938 to process the seemingly boundless runs of salmon and halibut caught by the Highliners who fished in these nearby waters. Where? Where the fish are! (Location, location, location!)
Pelican claimed to be "Closest to the Fish" in those days, but we are still indisputably "Closest to the Fish" today. See our "Catch Rates!" page for proof!