Lodging for the all-inclusive package is 2 guests to a standard room which does not have an ensuite bath. You may upgrade to reserve a house, a suite, or a room with an ensuite bath, for your group, or a private standard room for a single person, for an additional charge of $50 per guest per night. On a typical 4 day/5 night trip this would add $250 per guest to the package price. Please let us know ASAP if you'd like to upgrade your accommodation as they are limited and are assigned on a first come first served basis.

Please visit our dining and lodging page for more information about accommodations.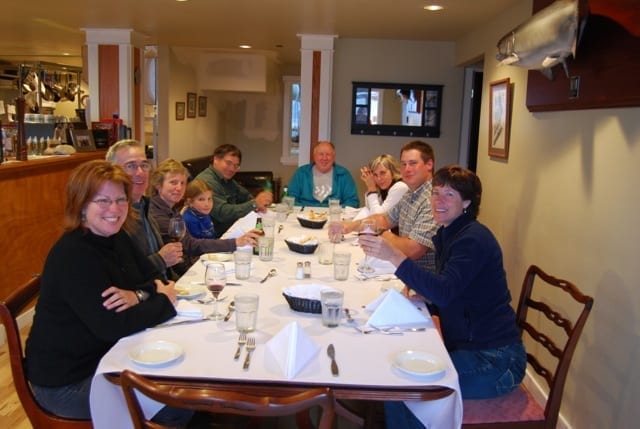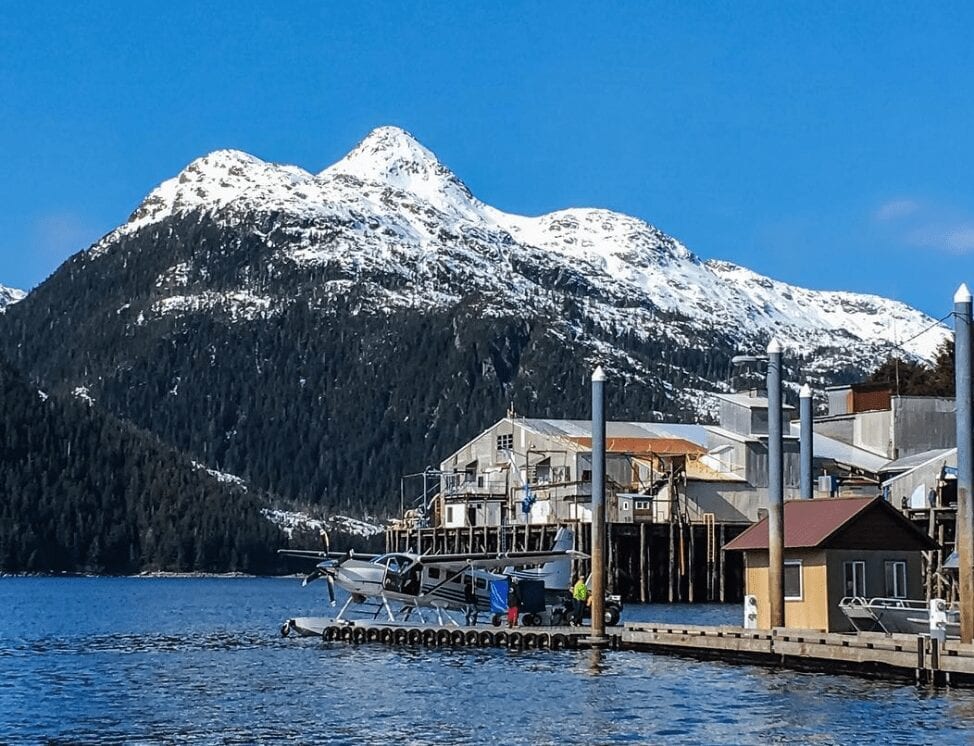 Your trip will start and end in Juneau, AK.

Highliner Lodge is ~90 miles west of Juneau in the town of Pelican, which is accessible only by air and sea. We will arrange for a float plane to take you from Juneau International Airport to the lodge. Our typical flight times are 2:30pm (preferred) and 6:00pm (if you can't fly into Juneau until the late afternoon).

On the last morning of your trip, you will depart Pelican ~9:00am (weather permitting). Most of our guests plan to fly home that same afternoon but if you'd prefer to stay in Juneau for the night, Alaska Seaplanes will hold your fish boxes at their airport freezer (free service). We will be happy to make some recommendations for hotels and fun things to do in Juneau.
Travel light and expect to take lots of fish home! Most of our guests need only pack carry-on luggage. We provide a daily laundry service while you are at the lodge. We will professionally clean, fillet, vacuum pack, box and ship your fish to the Juneau Airport. There is NO limit on how many pounds of fish we will process for you without additional charge. If you end up with more fish than your package includes for float plane freight, we only charge $1.10/lb for excess freight on your day of departure.
Ready to book or need more information?
Please contact Dylan in reservations for additional information at (877) 386-0397 or fill out our form to get a call back. We are looking forward to planning your next adventure!